History - Our journey
Who we are?
Founded in 1993 Argyle Northwest Construction was a small family ran business with a history of excellence and a diverse range of skills within the construction industry.
Argyle has since grown to much greater heights and has now established as one of the market leaders in its field. By keeping the original ethos, we pride ourselves on being responsible to ensure the highest standards and offering complete customer satisfaction.
Our wide selection of work streams cover everything from surfacing works, groundworks, roads and sewers including a range of specialist building and construction services.
We are proud to have long standing relationships with many of our clients and suppliers, giving us a constant works flow and enabling us to purchase the chosen products and materials efficiently.
We have an extensive client portfolio including local authorities, public/private sector clients and the country's leading housing developers.
Our various work streams can be combined to enable us to offer a tailor-made package. We have the ability to undertake all variates of the project requirements and have the necessary skills and experience to undertake these jobs with a professional service from inception through to completion.
Meet the team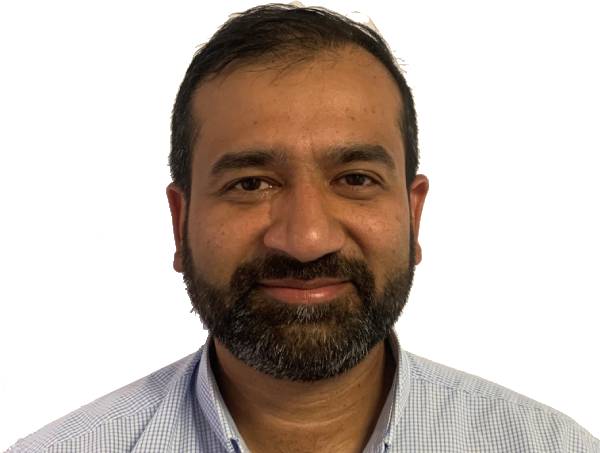 Reza Qureshi
Director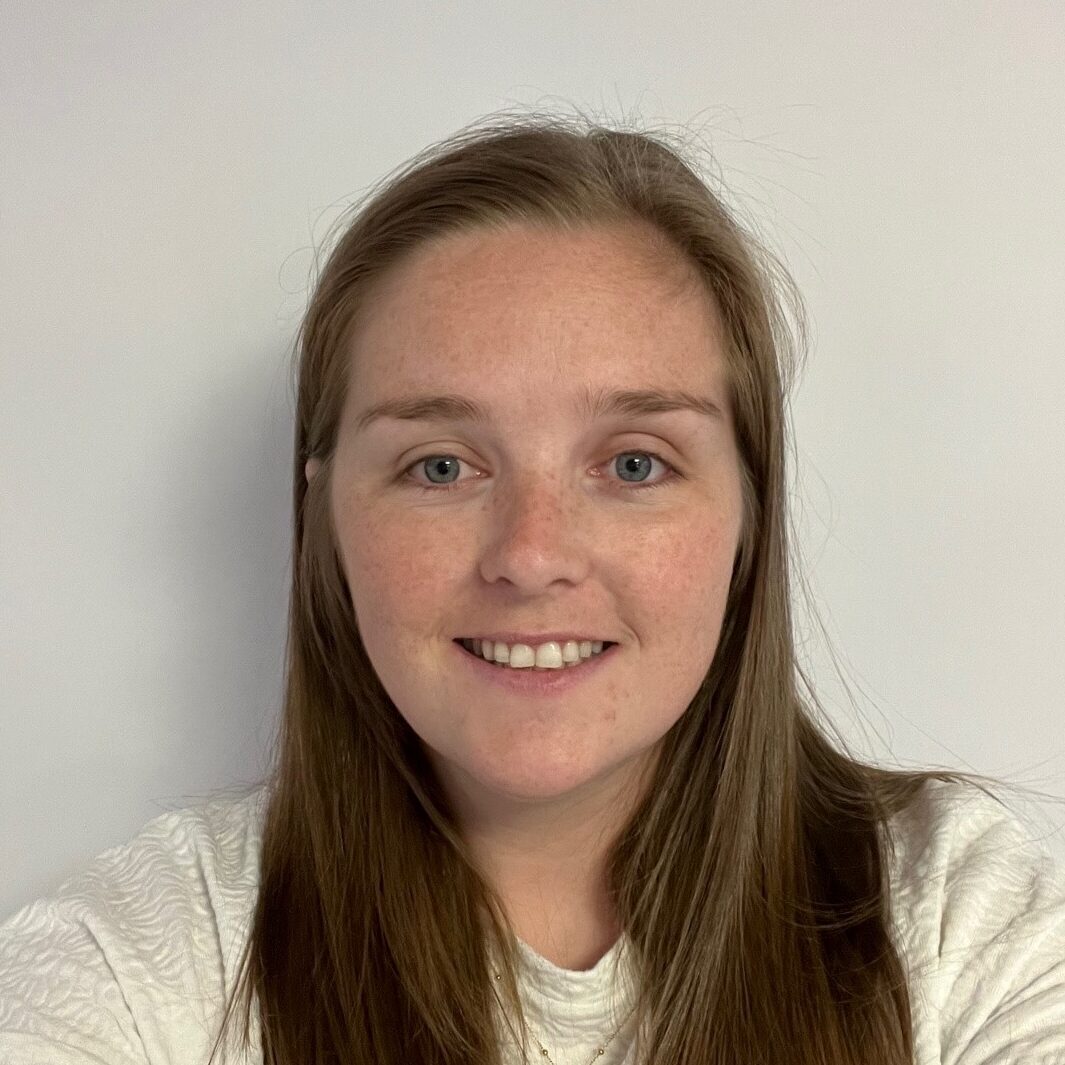 Chantelle Wood
Director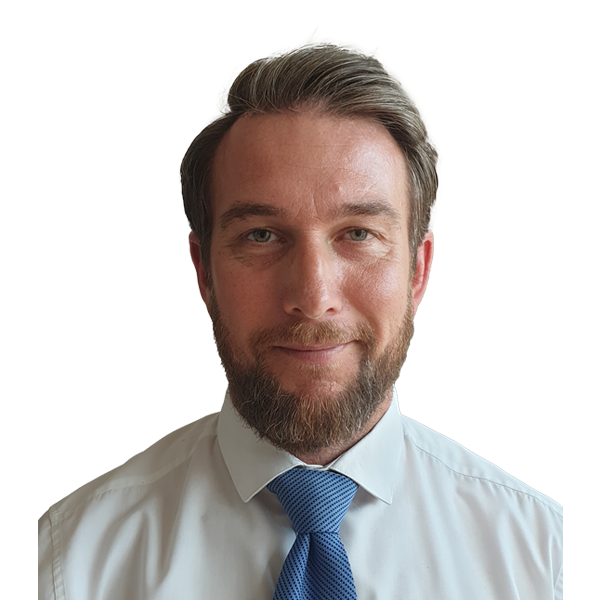 Ben Shaw
Director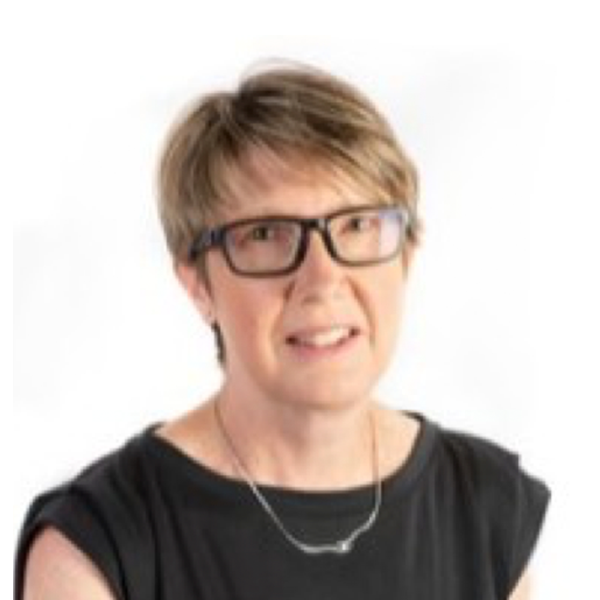 Jocelyn Morgan
Finance Director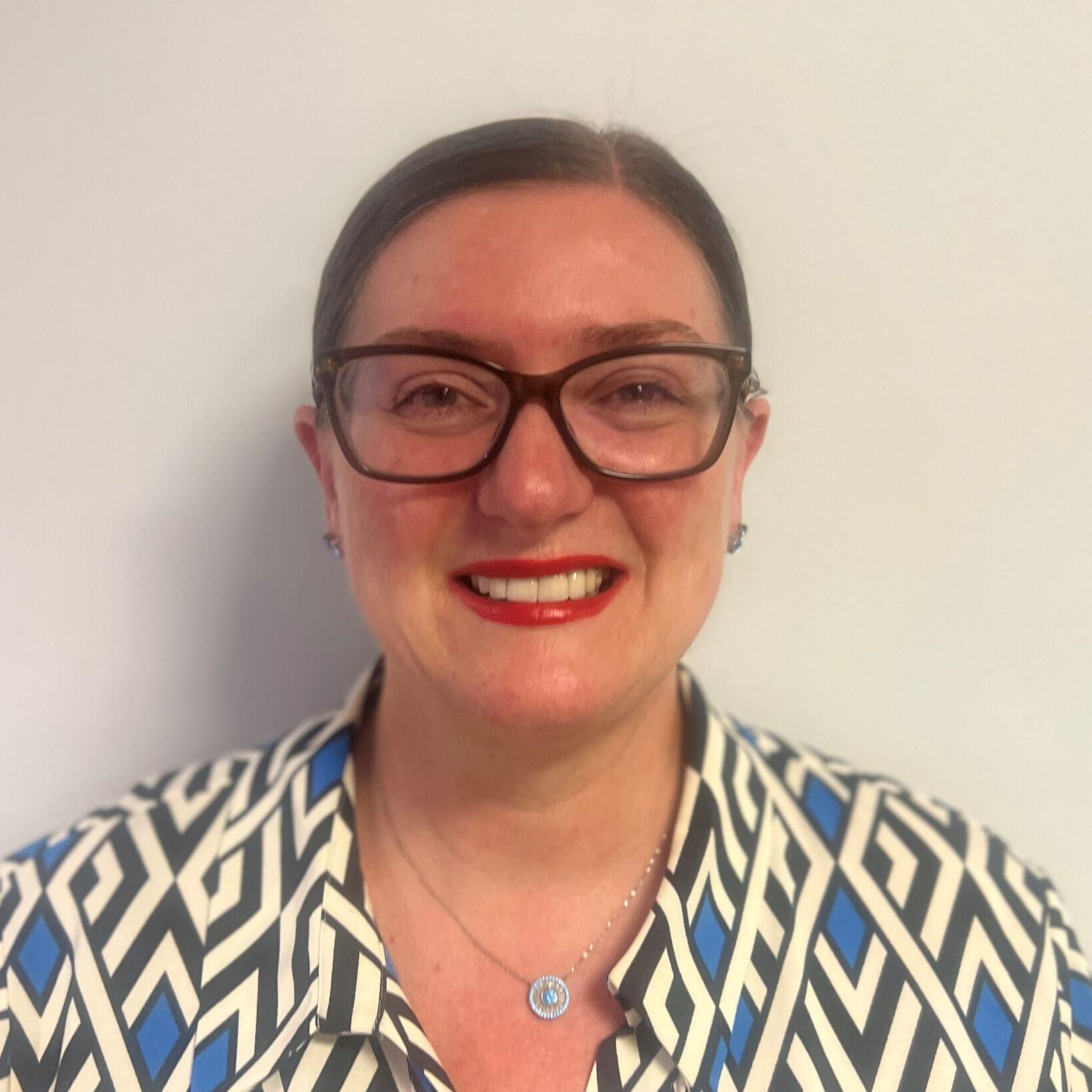 Carol Shortman
Business Manager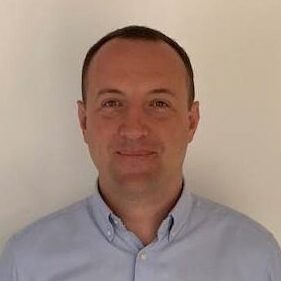 Richard OBrien
HSEQ Manager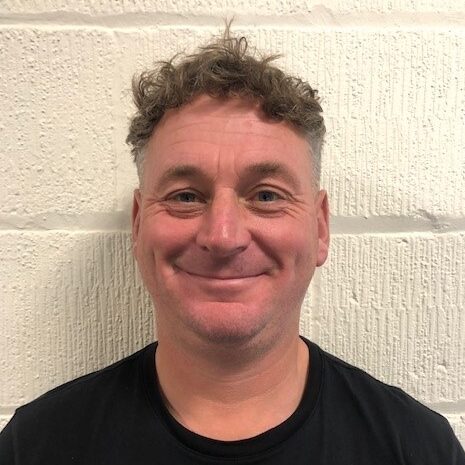 Karl Saunt
Contracts Manager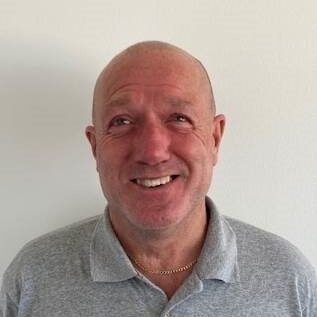 Andy Seddon
Contracts Manager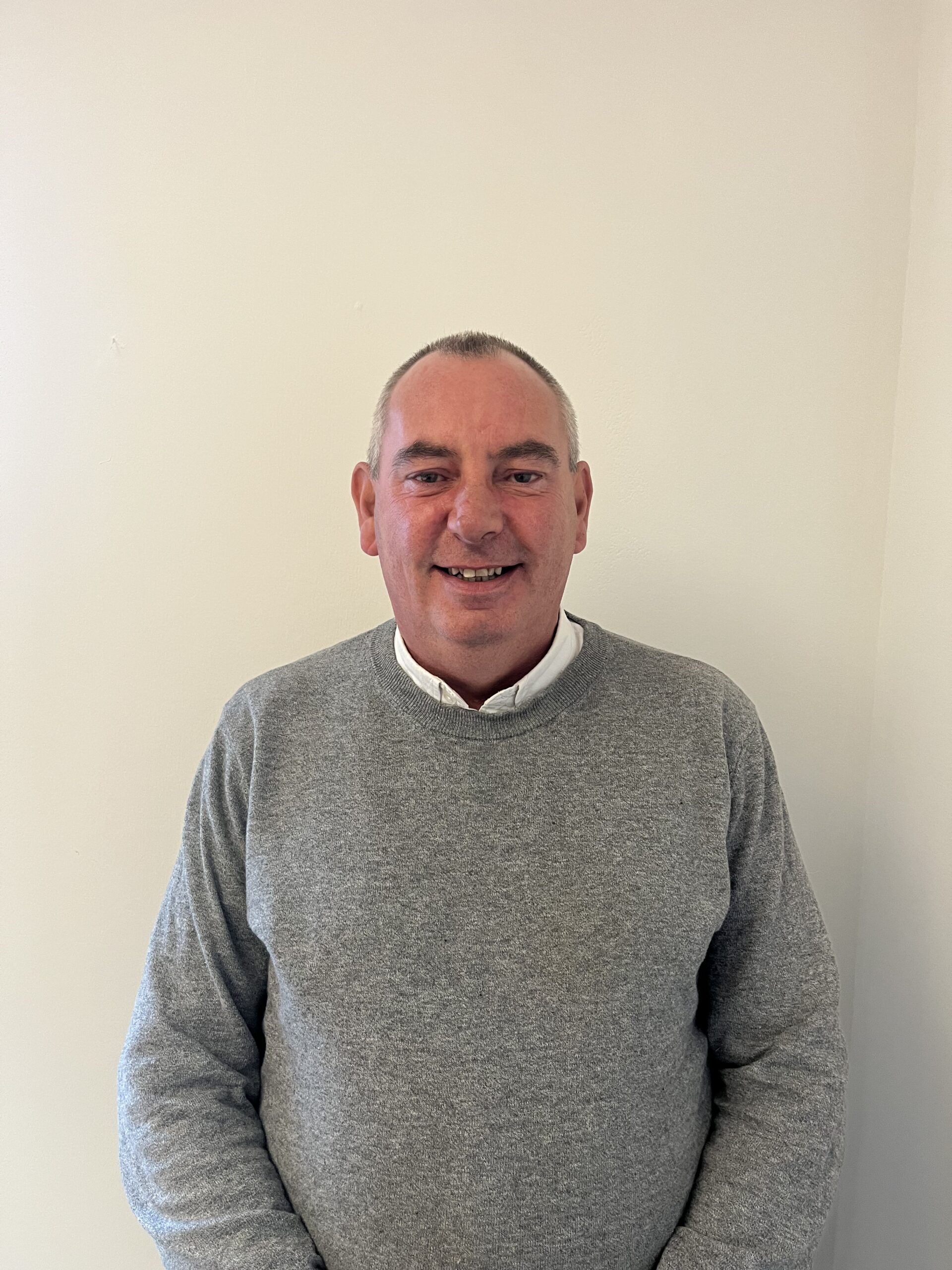 Martin Banks
Contracts Manager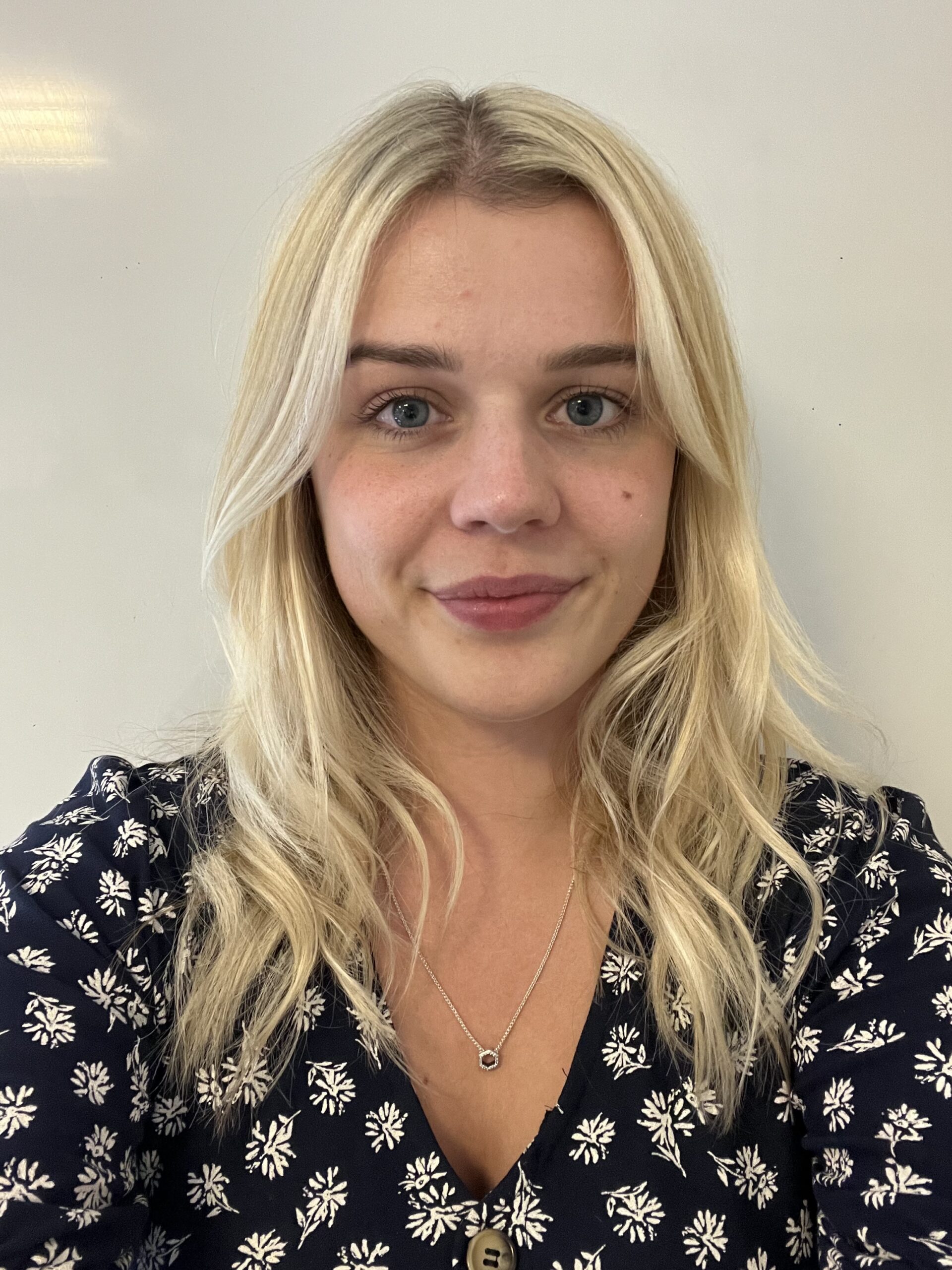 Megan Warren
Operations Manager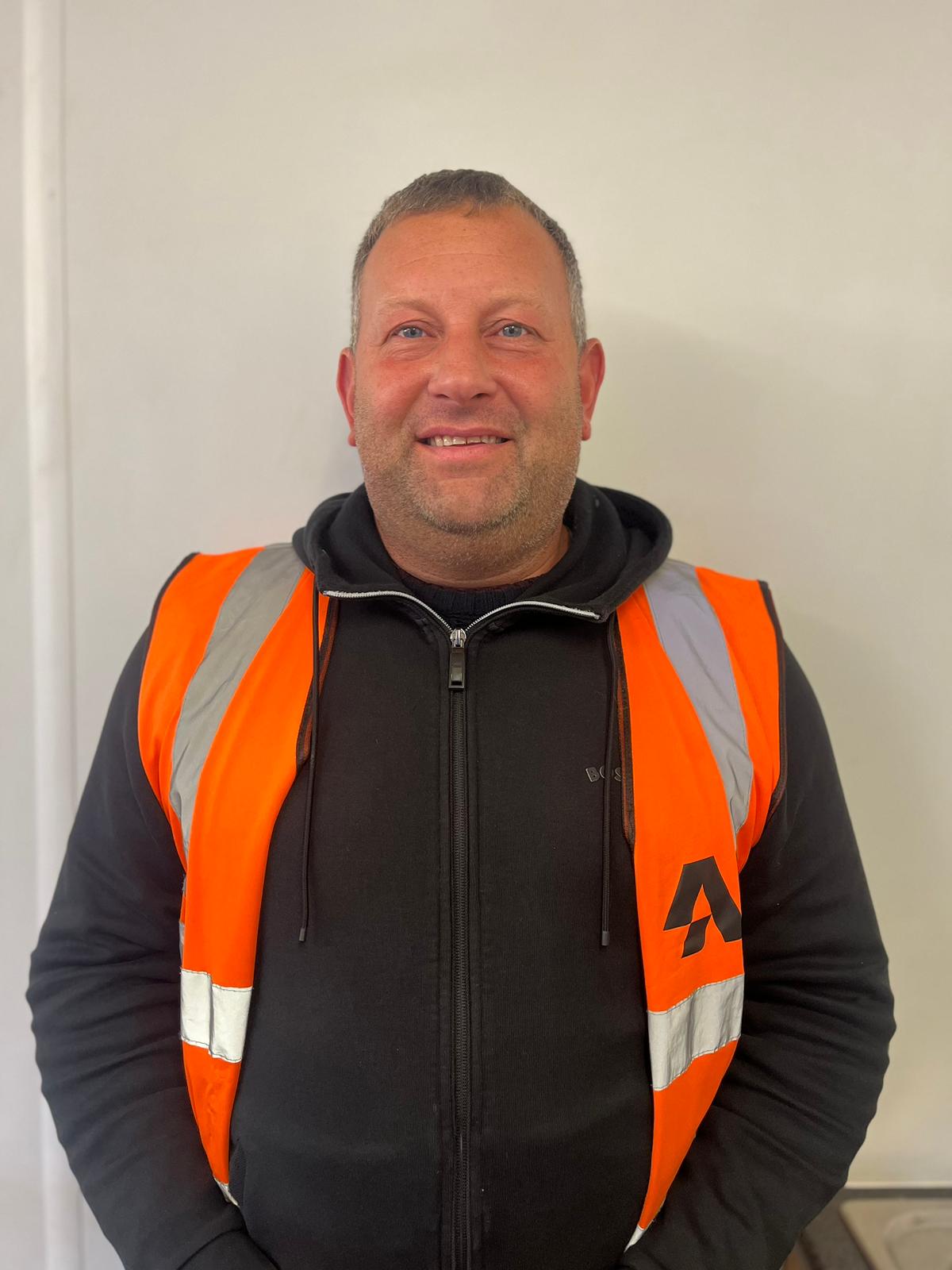 Ian Clifford
Technical Manager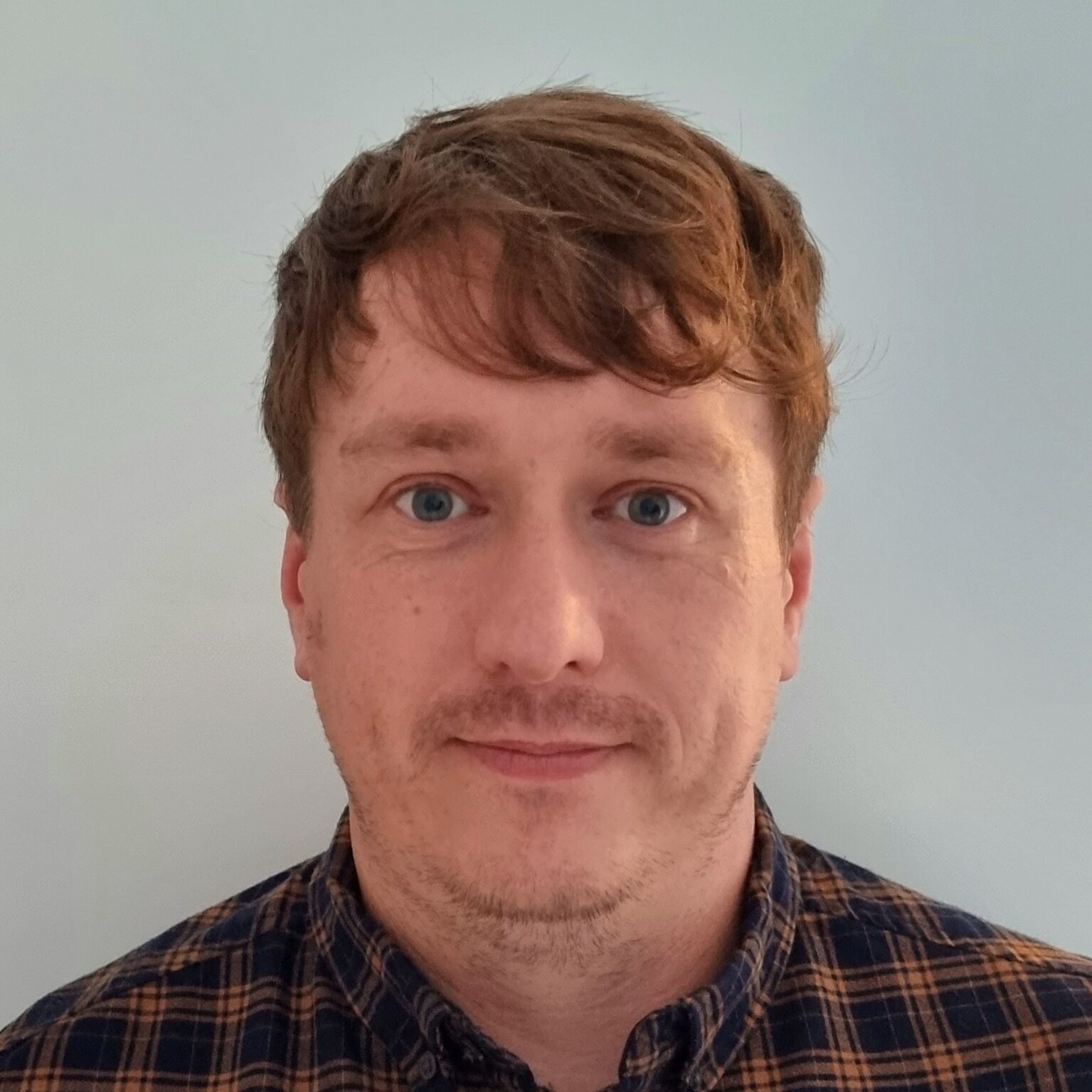 Paul Grimshaw
Procurement Manager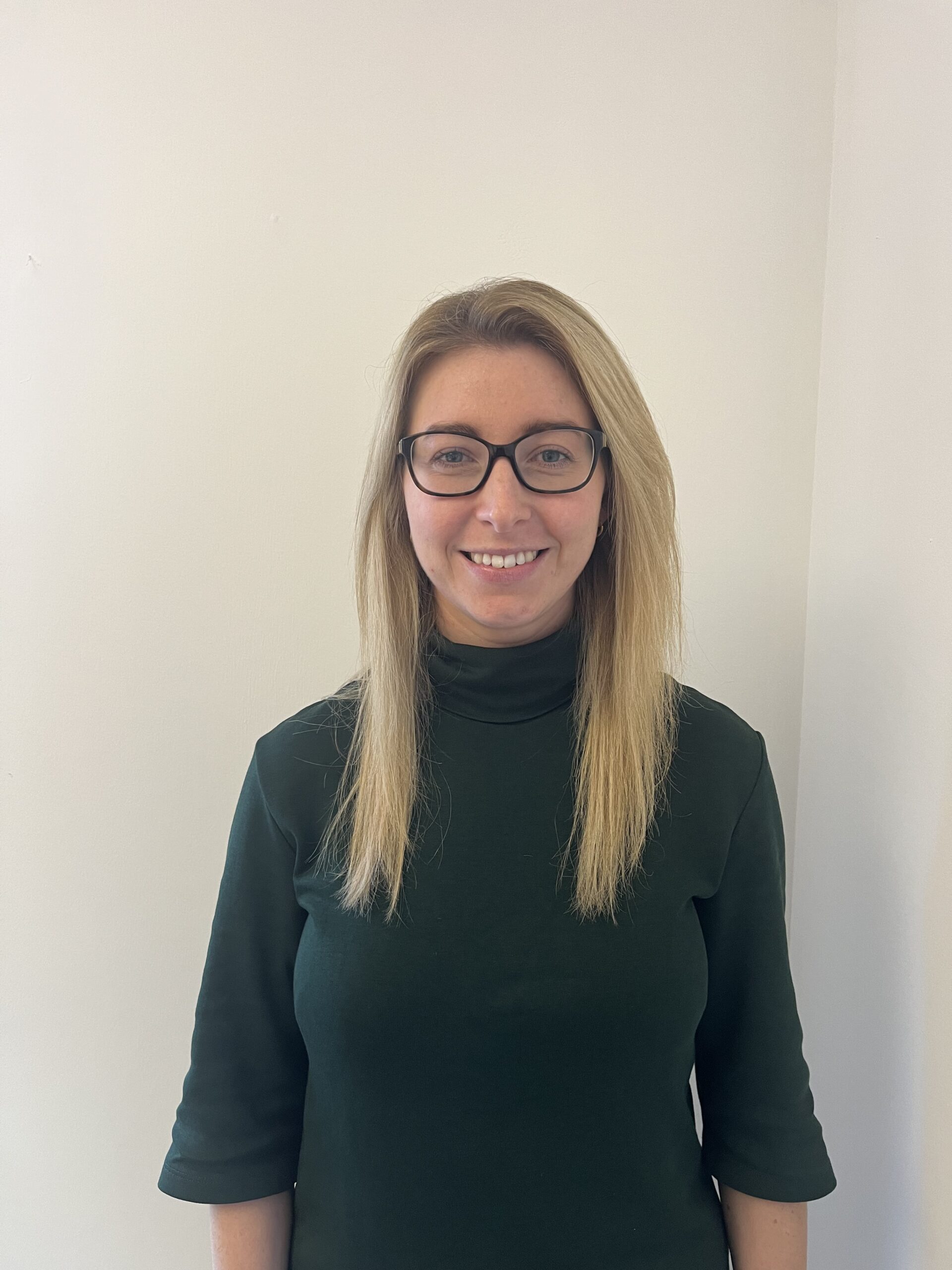 Hayley Dunn
Financial Controller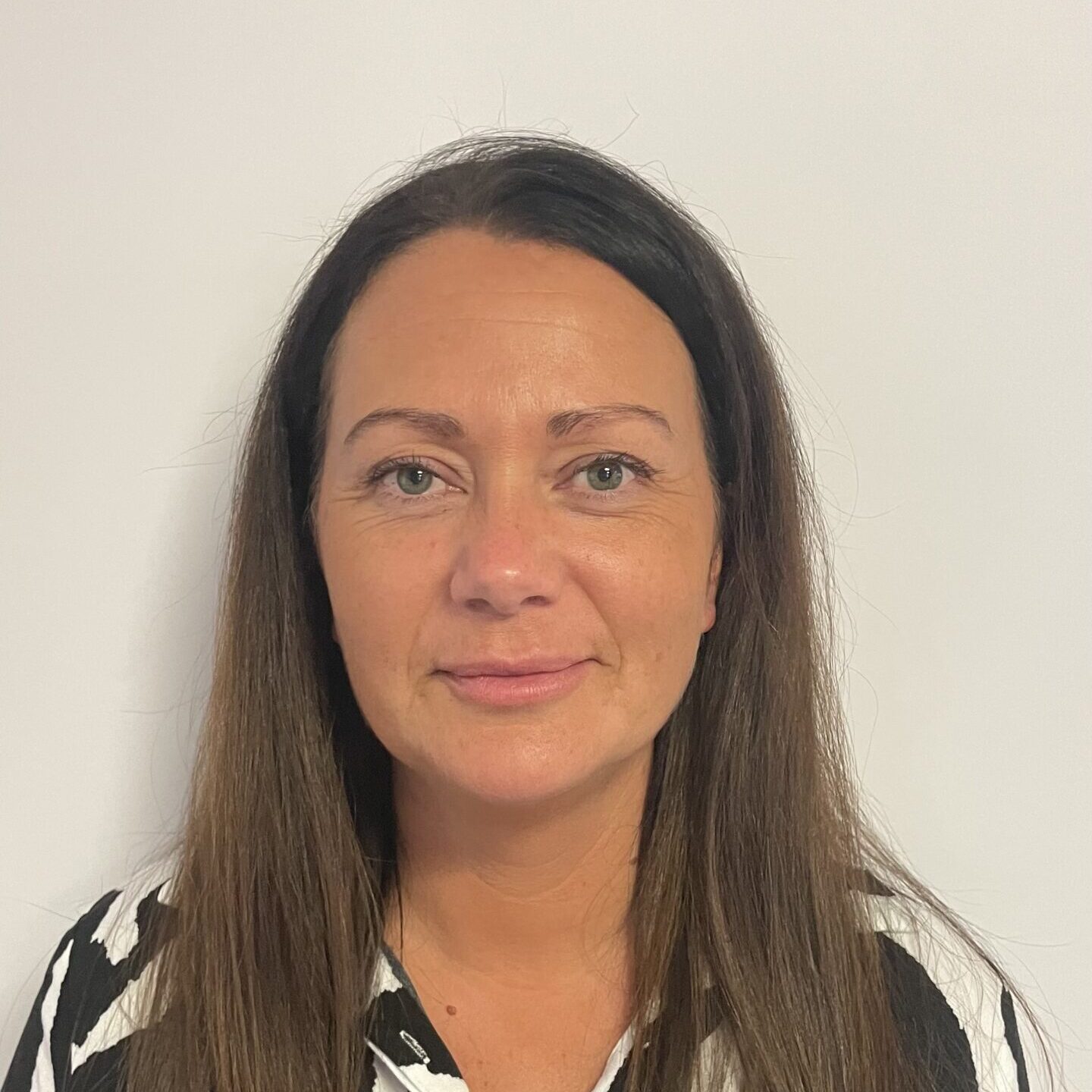 Stacy Lancaster
Programmer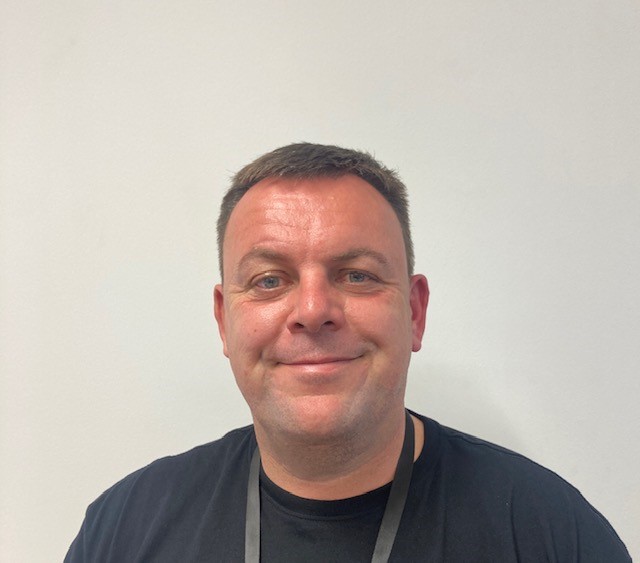 David Hinds
Senior Quantity Surveyor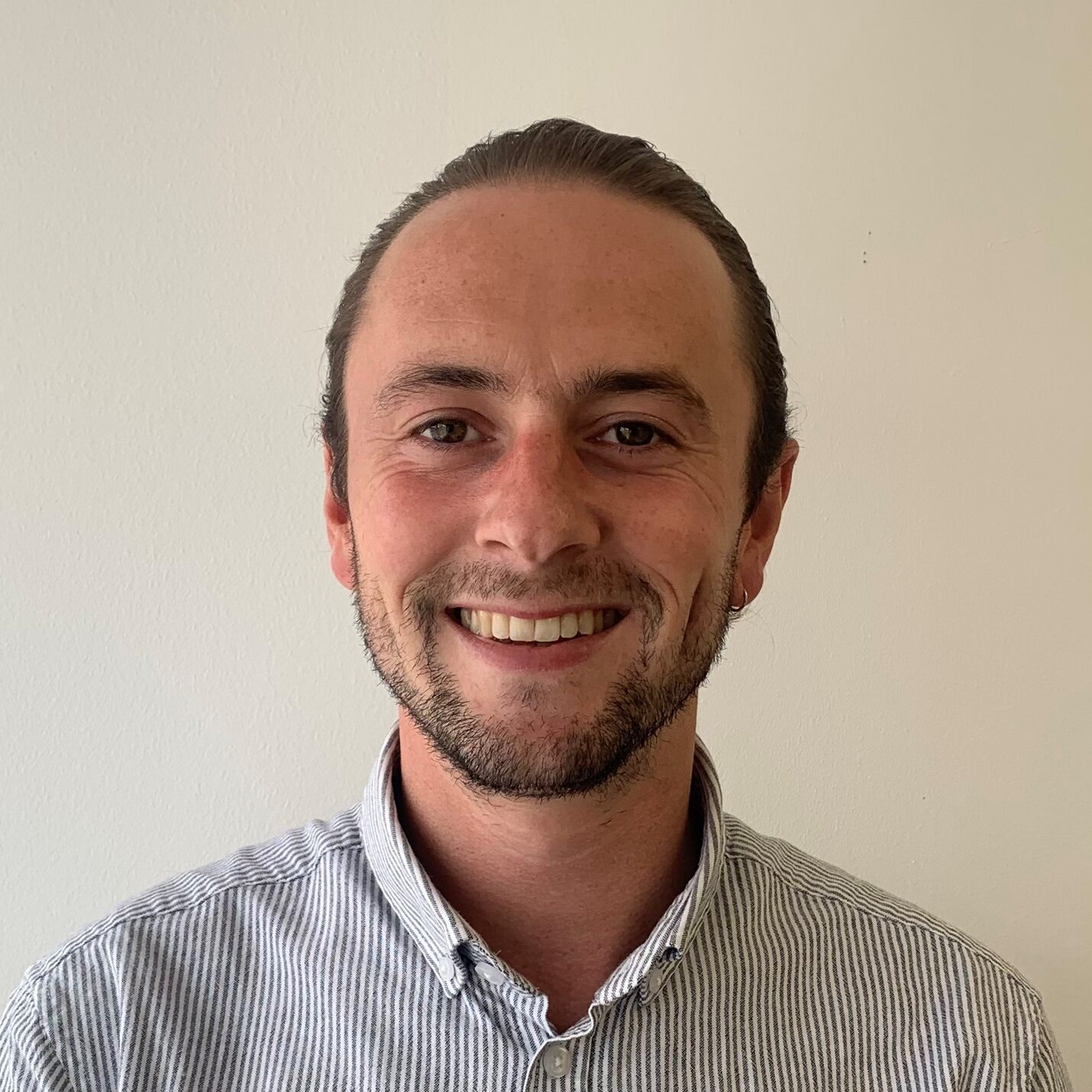 James Atherton
Senior Quantity Surveyor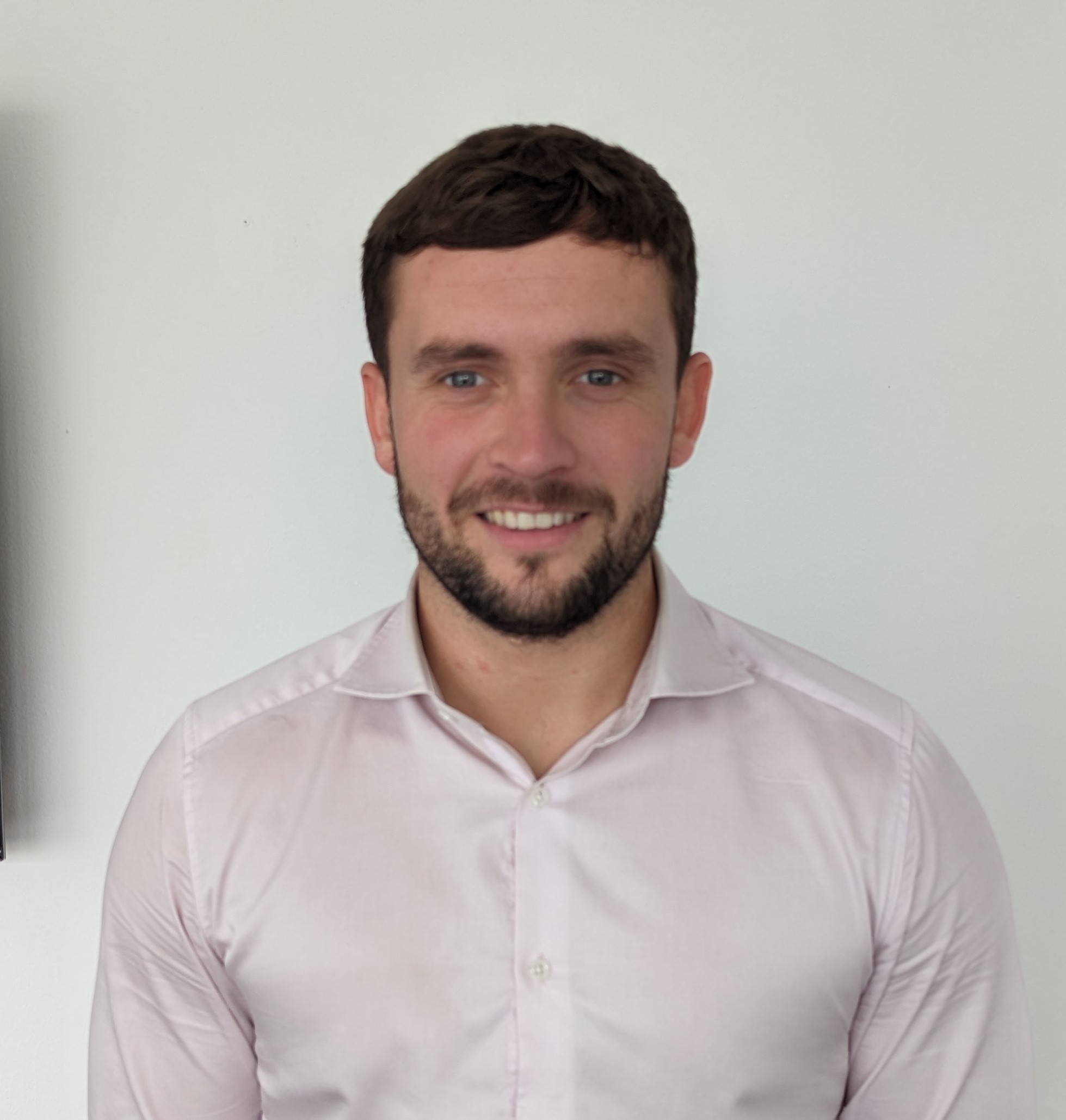 Luke Bush
Engineer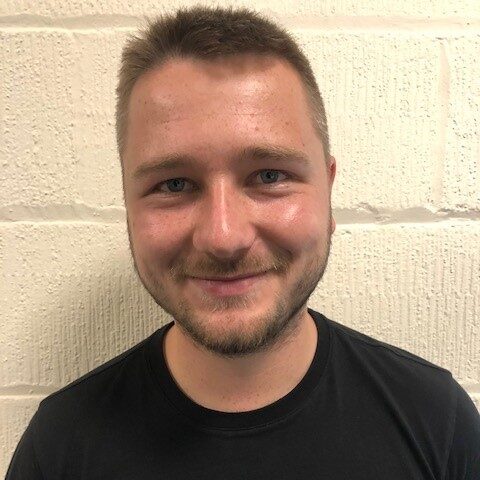 Ryan Corrigan
Engineer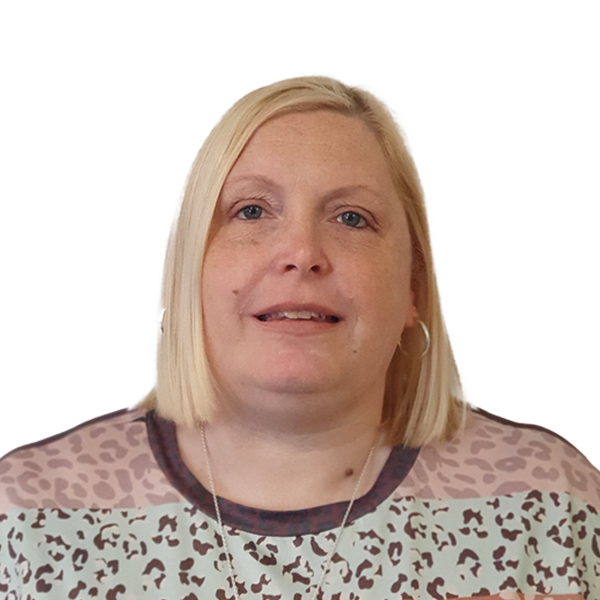 Nicola Hewitt
Transport Co-ordinator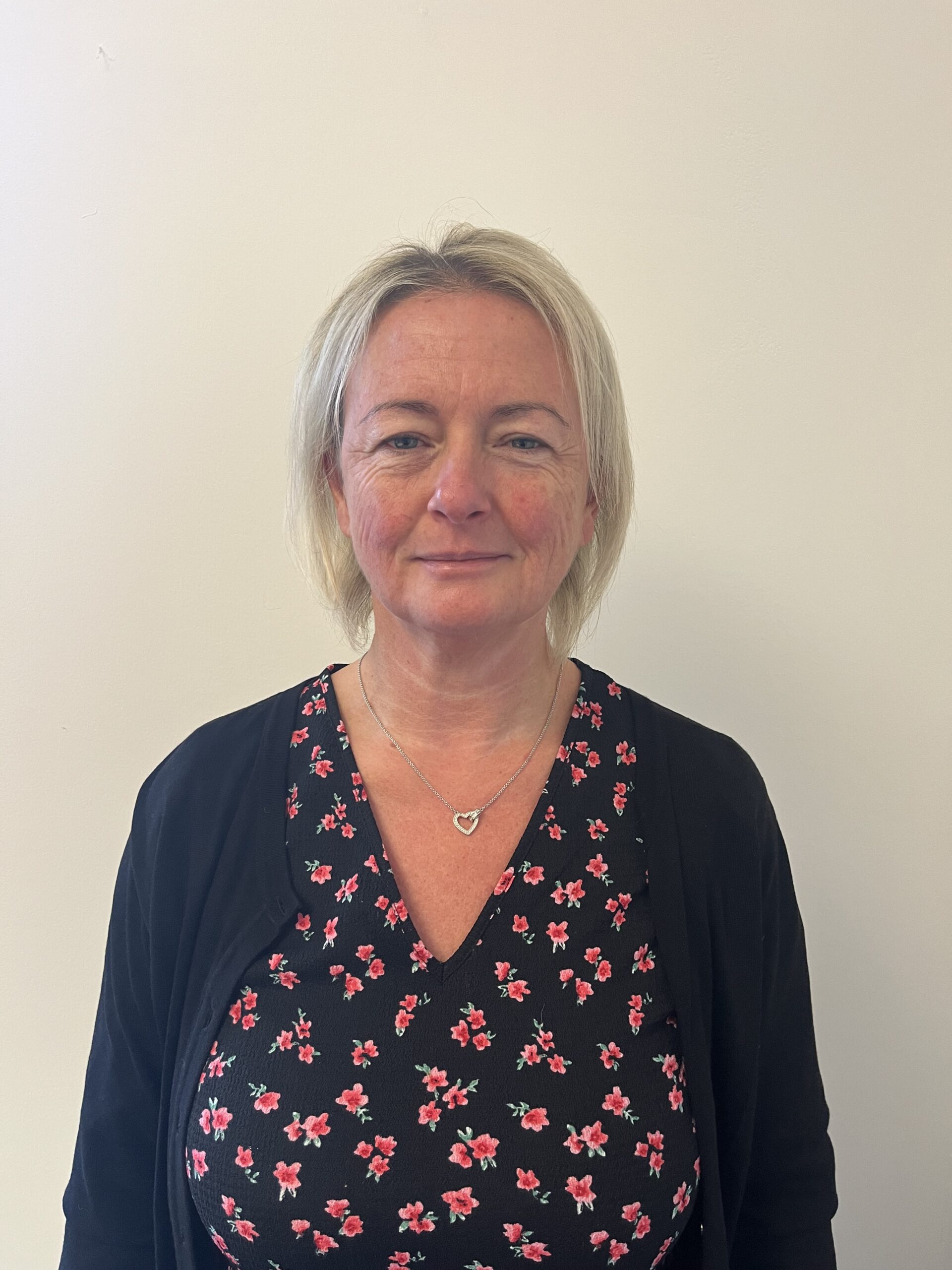 Clare Hastle
Buyer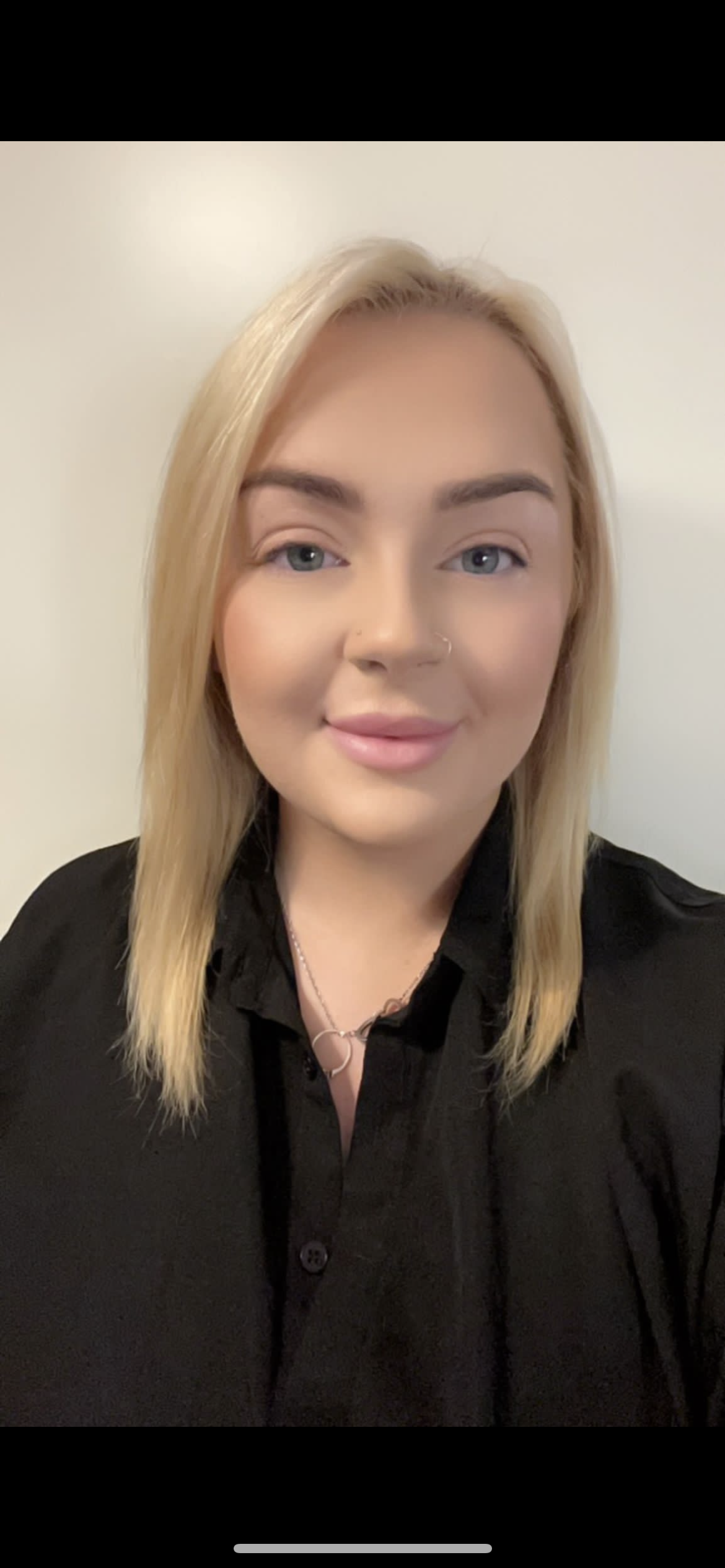 Kirsty Beckett
Buyer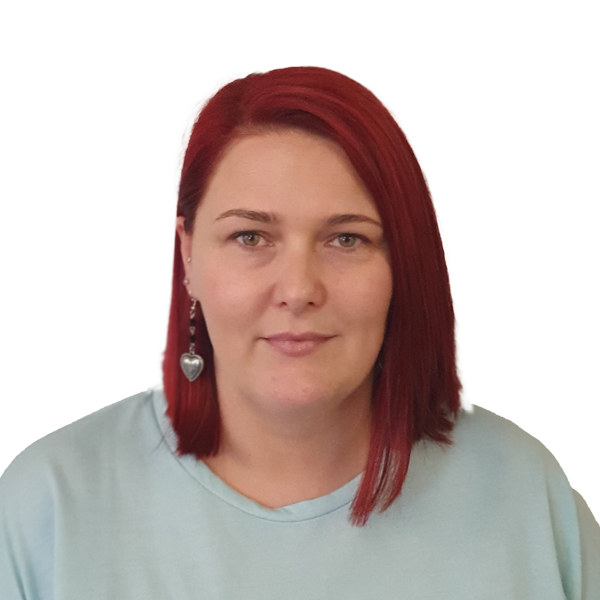 Kim Steele
Buyer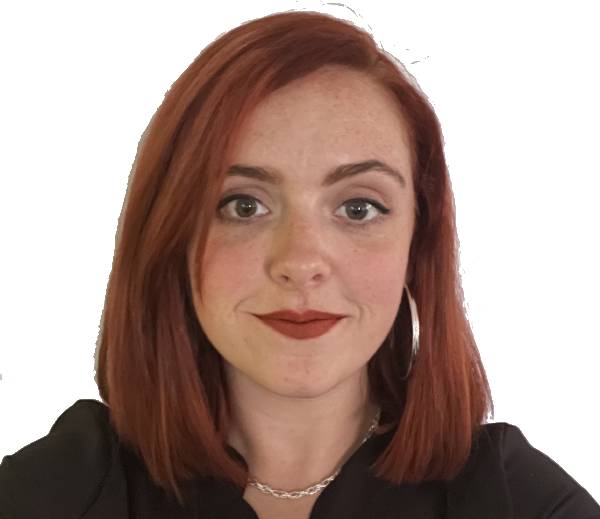 Laura Swann
Contracts Administrator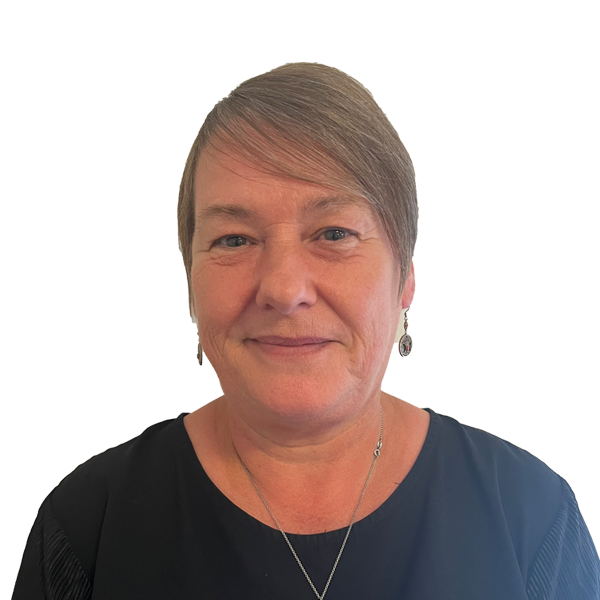 Julie Johnson
Accounts Administrator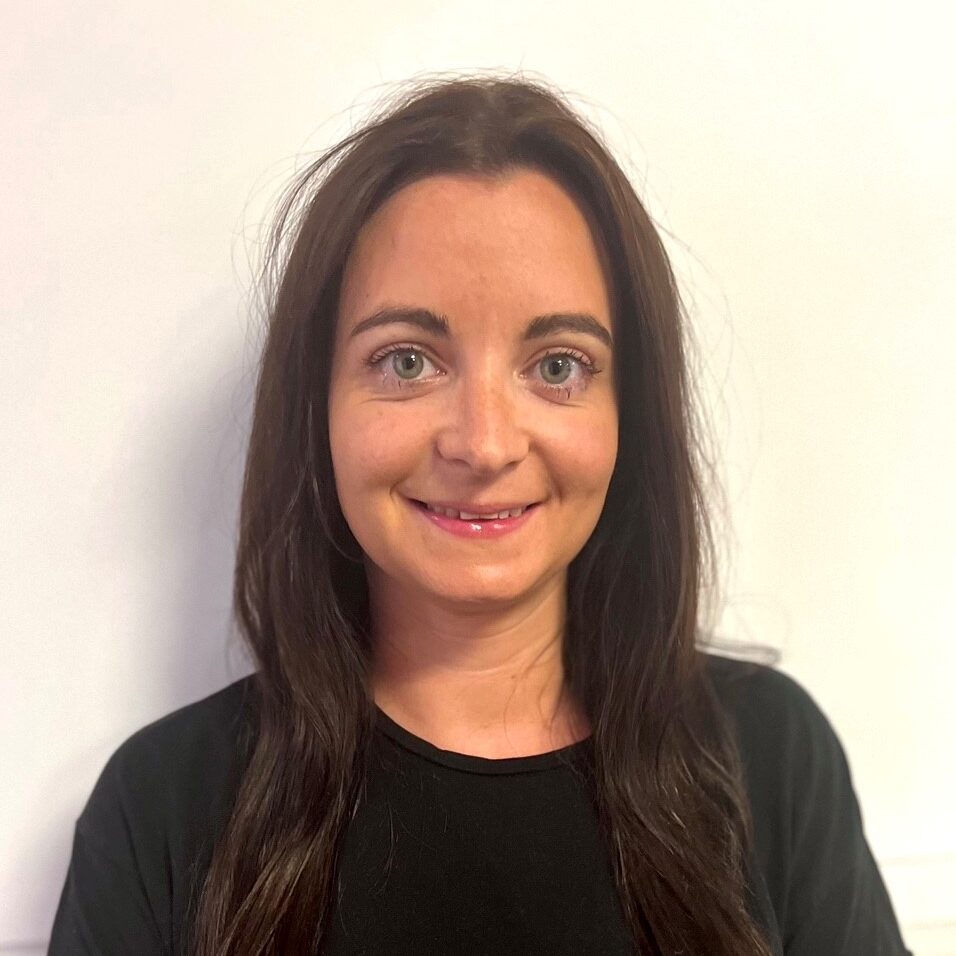 Lucy Metcalf
Contracts Administrator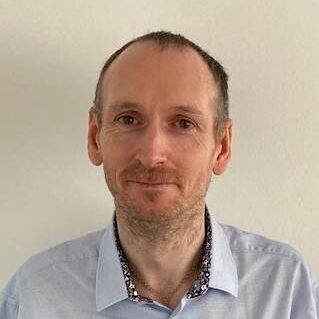 Adam Finneran
Business Support Administrator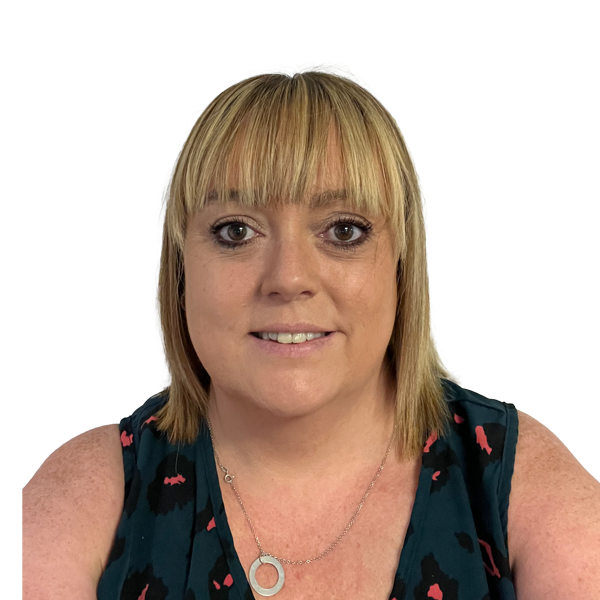 Louise Cook
Operations Administrator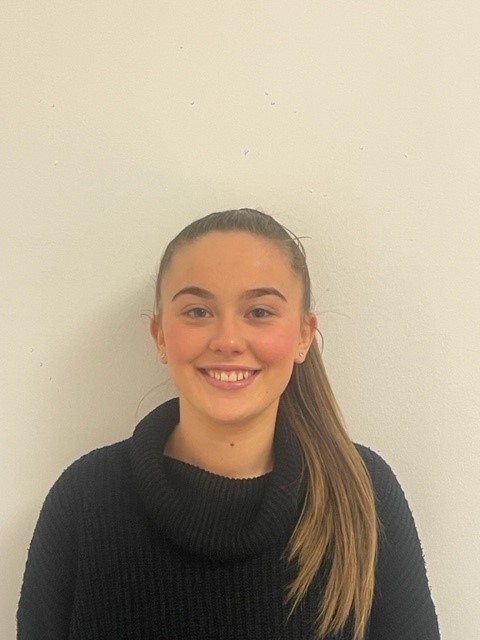 Lucy Saunt
Administrator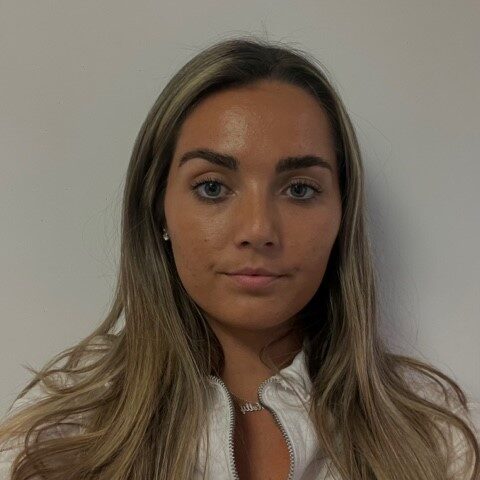 Holly Smith
Contracts Assistant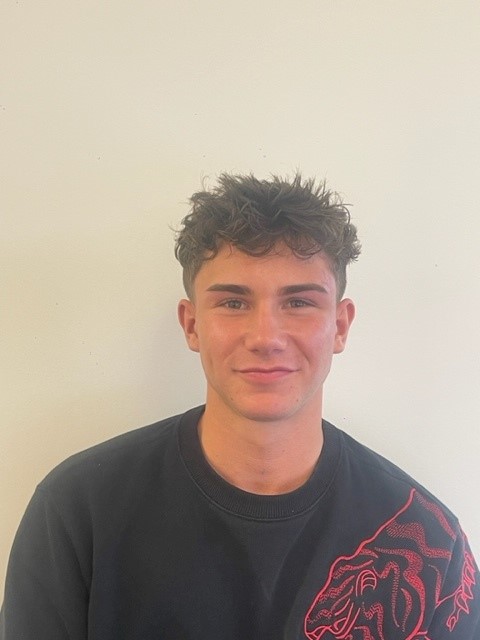 Nathaniel Howarth
Apprentice Quantity Surveyor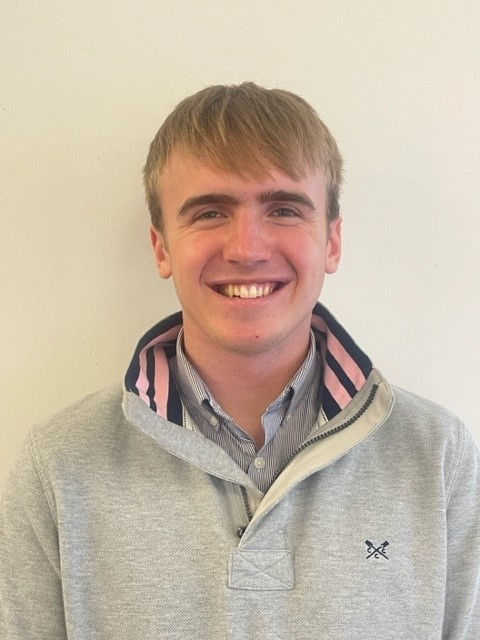 Max Ingram
Apprentice Quantity Surveyor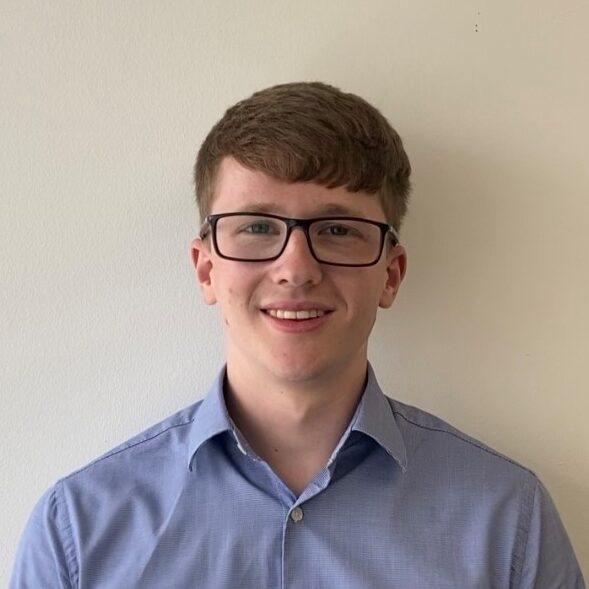 Max Webster
Trainee Quantity Surveyor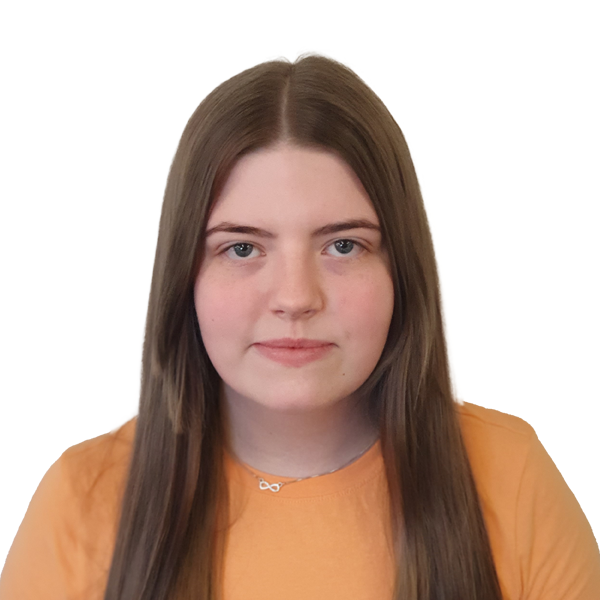 Chanel Brierley
Trainee Buyer
X