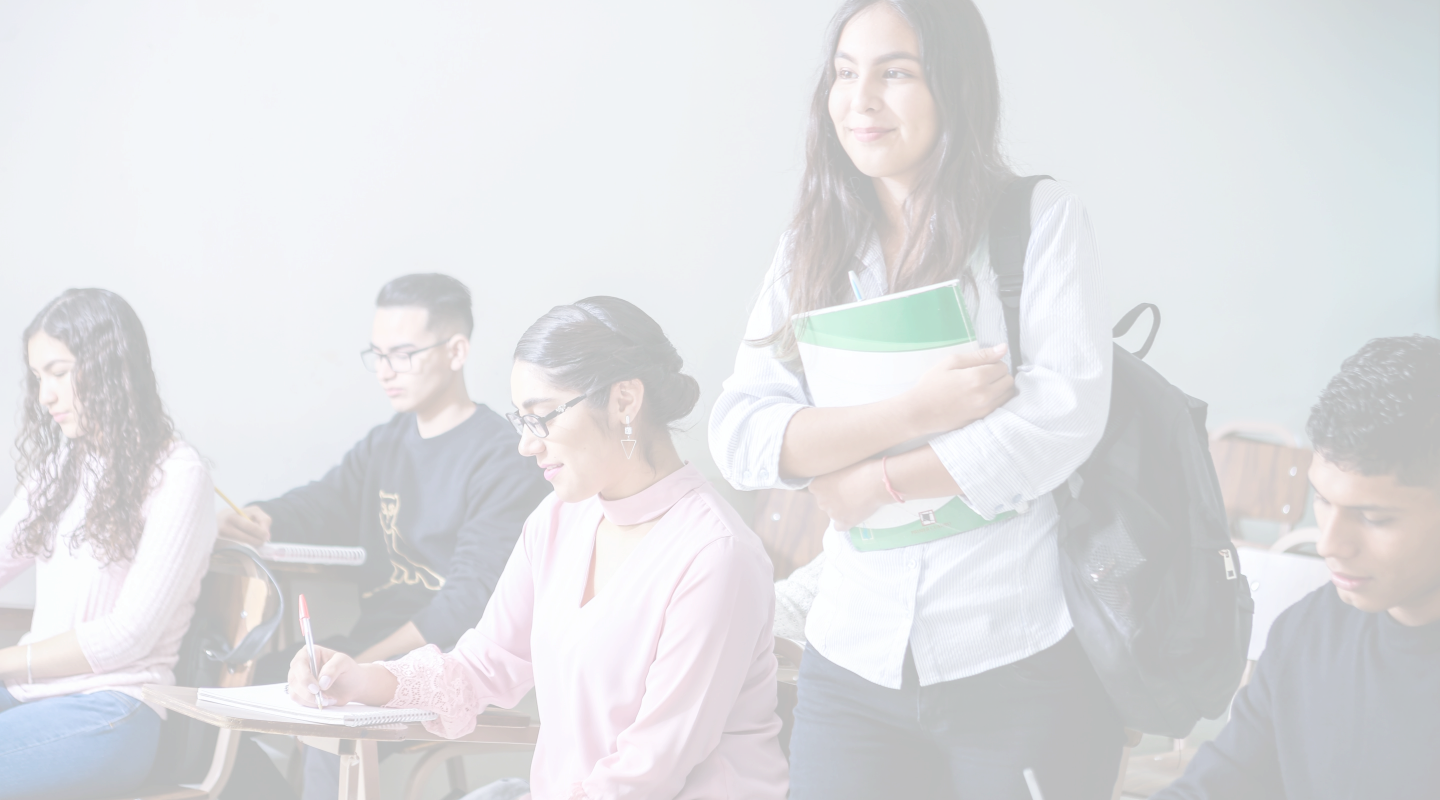 Social Responsiblity
At Argyle we are passionate about reducing structural societal obstacles in our locality such as lack of education and training.
We do this by offering qualification opportunities and apprenticeships in a multitude of disciplines all ran through Salford City College. We are always seeking new talent and look to employ locally before we widen our search because we understand the social, environmental and economic benefits that come with living and working within one community.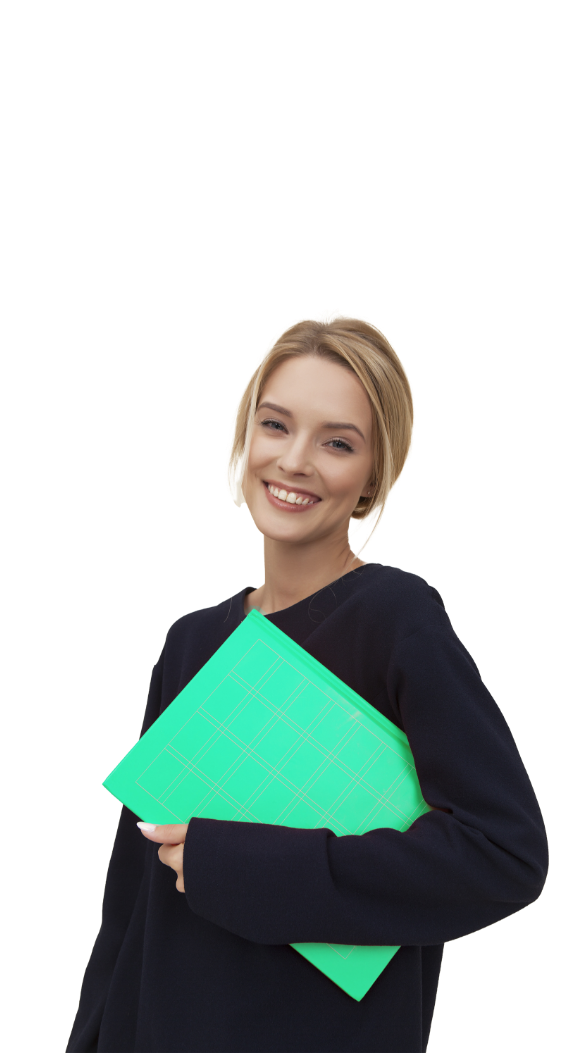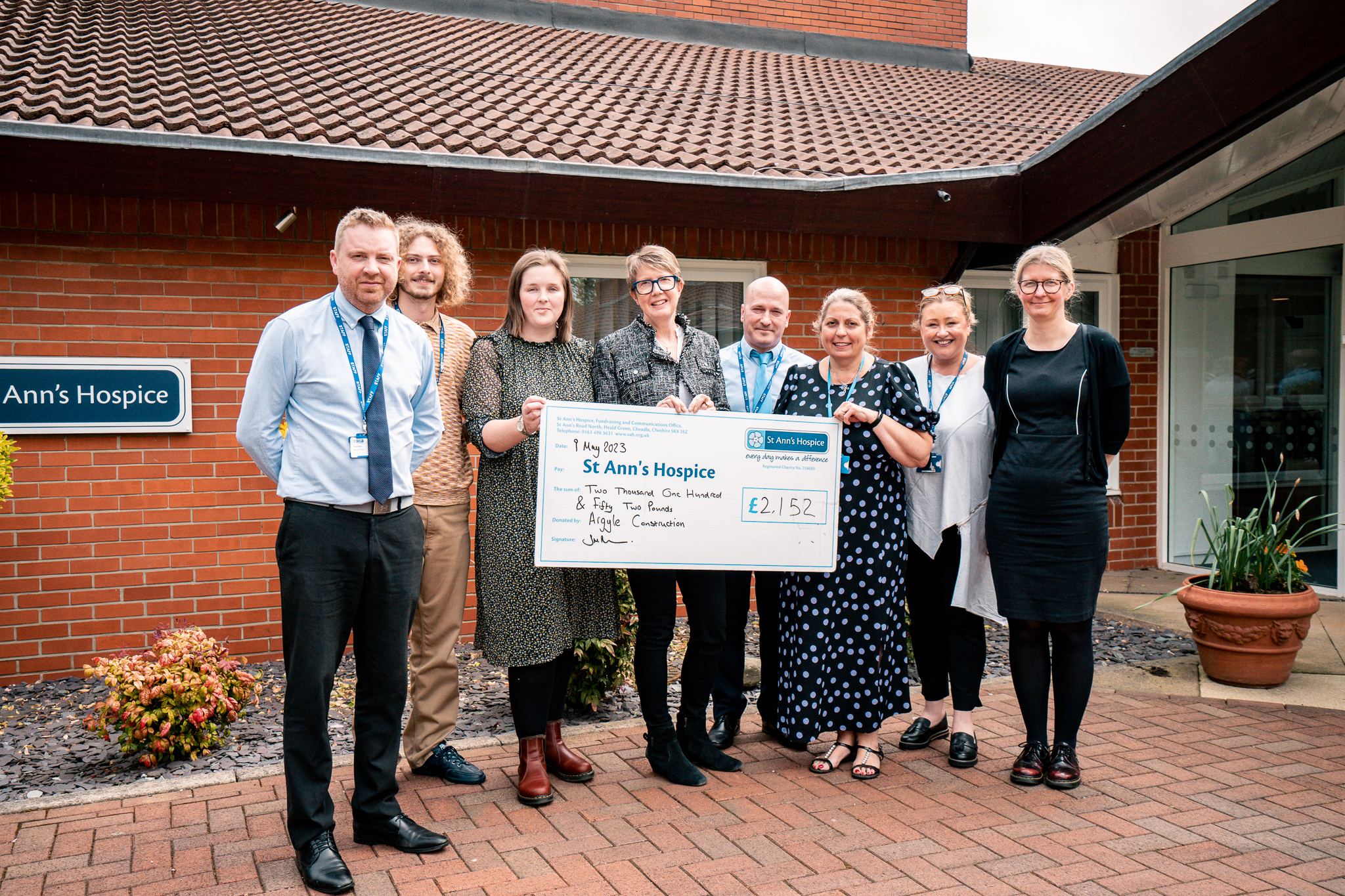 We know how important high employment rates are in every community, so we have supported local job centres by getting involved in the "back on track" scheme to provide employment support to those who have suffered with mental health, homelessness, drug and alcohol issues.
At Argyle we utilise our corporate relationships and good reputation to secure sponsorships for charitable events, an example of which is a group of our team successfully completed climbing the UK's three highest peaks in 24 hours challenge, all donations will go to "Salford Loaves and Fishes" a local charity dedicated to tackling poverty.
We regularly participate in a "giving back day" where we allow our employees to volunteer for a registered charity of their choice for the day.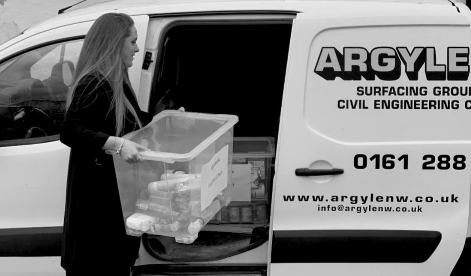 We pride ourselves on helping employees within Argyle with the rapid rising cost of living by proudly being a living wage accredited employer. We're always open to exploring different ways we can do our part to support the local community.
We also make our own donations to charities of which include: