Environmental
To help control our environmental aspects, reduce impacts and ensure legal compliance, we have developed and implemented our environmental management system (EMS) based on the ISO 14001 standard.
The internationally agreed standard sets out the requirements for an environmental management system and allows us to review our operations to identity and approach environmental concerns.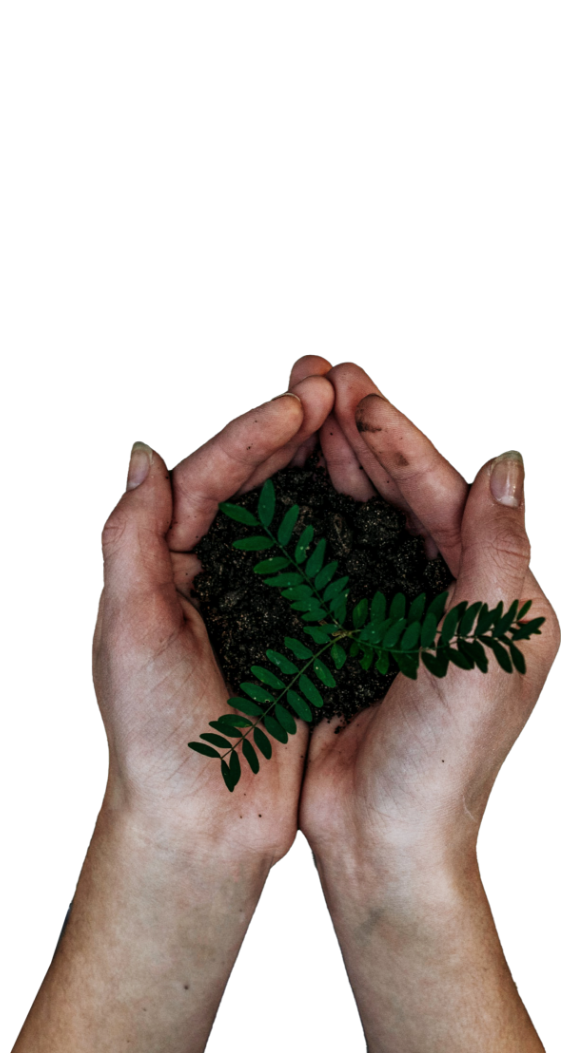 Our business is committed to reaching net zero carbon by 2050 and to help us achieve this we work closely with our supply chain to look at alternative materials and methods to promote sustainability and reduce our CO2 emissions throughout our operations.
Our environmental commitments focus on a number of key areas including the prevention of pollution and control of waste management where we have increased the recycling and reuse of waste materials. We have also increased awareness of environmental practices throughout our workforce to ensure continual improvement during on site operations and within our workplaces.