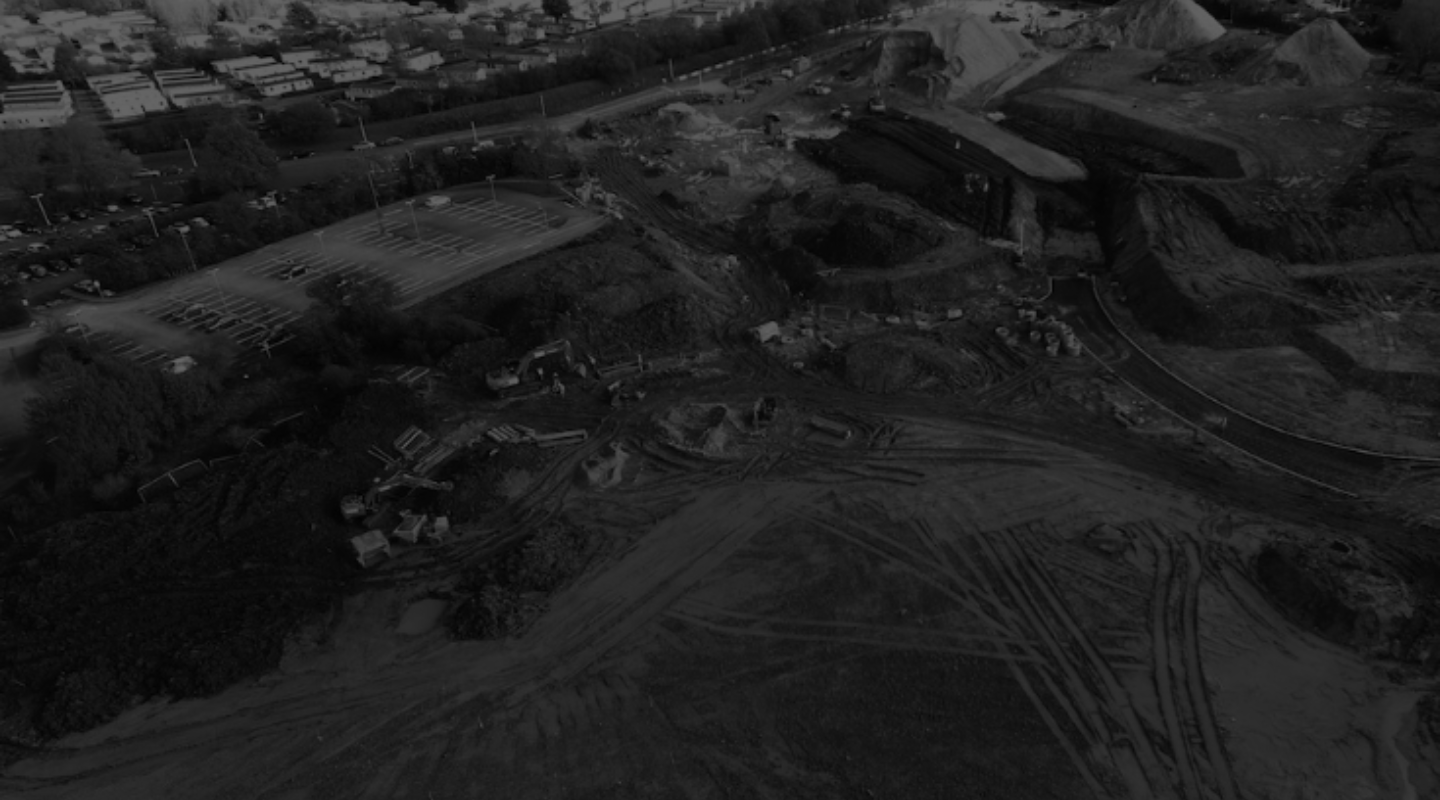 < Our Services
Civil Engineering
Argyle has extensive experience in undertaking Civil Engineering / Road and Sewers for the countries leading house builders and high profile clients.
Our experienced teams execute all required targets and build programmes allowing clients to commence with their construction phase. Our trained management and operatives can combine the many functions of a Groundworks and R&S contractor from installing the adoptable drainage through to road construction and plot handover.
We offer complete flexibility to our clients by providing a tailored solution to suit your requirements as and when it is required and are committed to meeting the client's timescale and budget.
Argyle can cover a wide variety of services as a Subcontractor or Principle Contractor:
Adoptable Roads

Junction Improvements

Section 278/38/104/106 Works

Adoptable Drainage (All mainline sewerage systems complete to adoptable standards)

Storage Tanks, Attenuation Ponds, Interceptor Tanks

Box Culverts

Offsite Sewer Systems (Both Carriageway and Verge
Rowland Homes
former NS&I site, Blackpool
In 2017 the former iconic NS&I bank building in Blackpool, the home of Premium Bonds, was demolished to make way for a new development by Rowland Homes. Argyle were awarded the contract to carry out the roads and sewer construction feeding the new 115 plot development.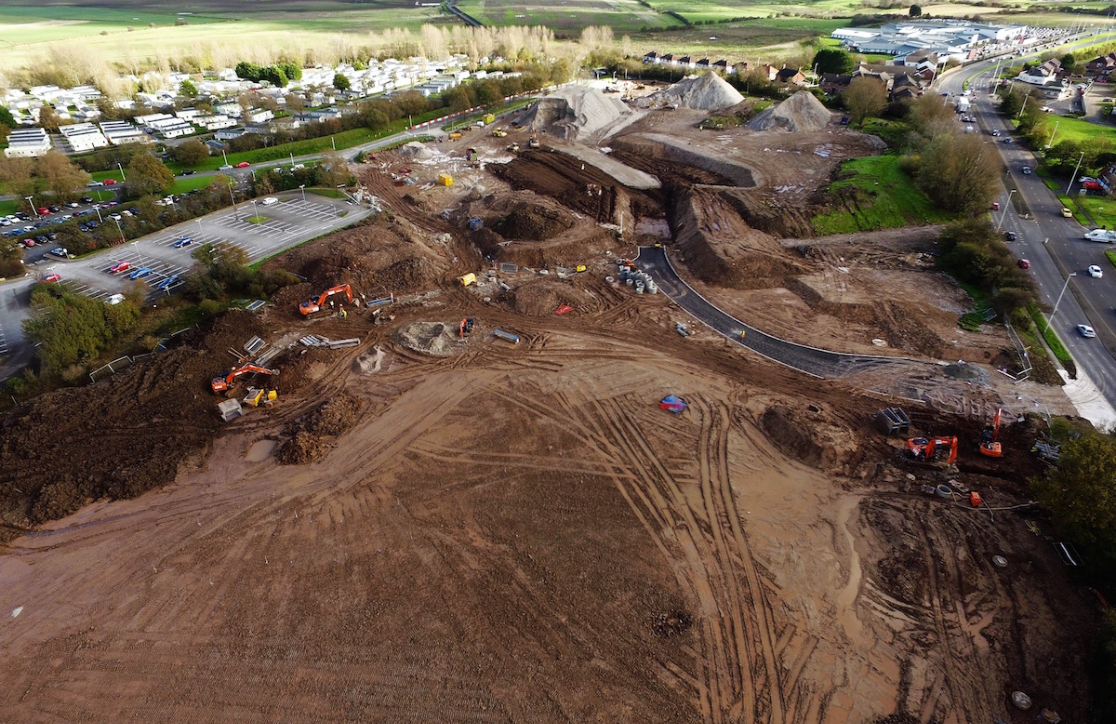 Barratt Homes
Centurion Village
Formally the historic Leyland Trucks test track, south of Preston. Argyle were tasked with constructing the new complete roundabout infrastructure and new development access.