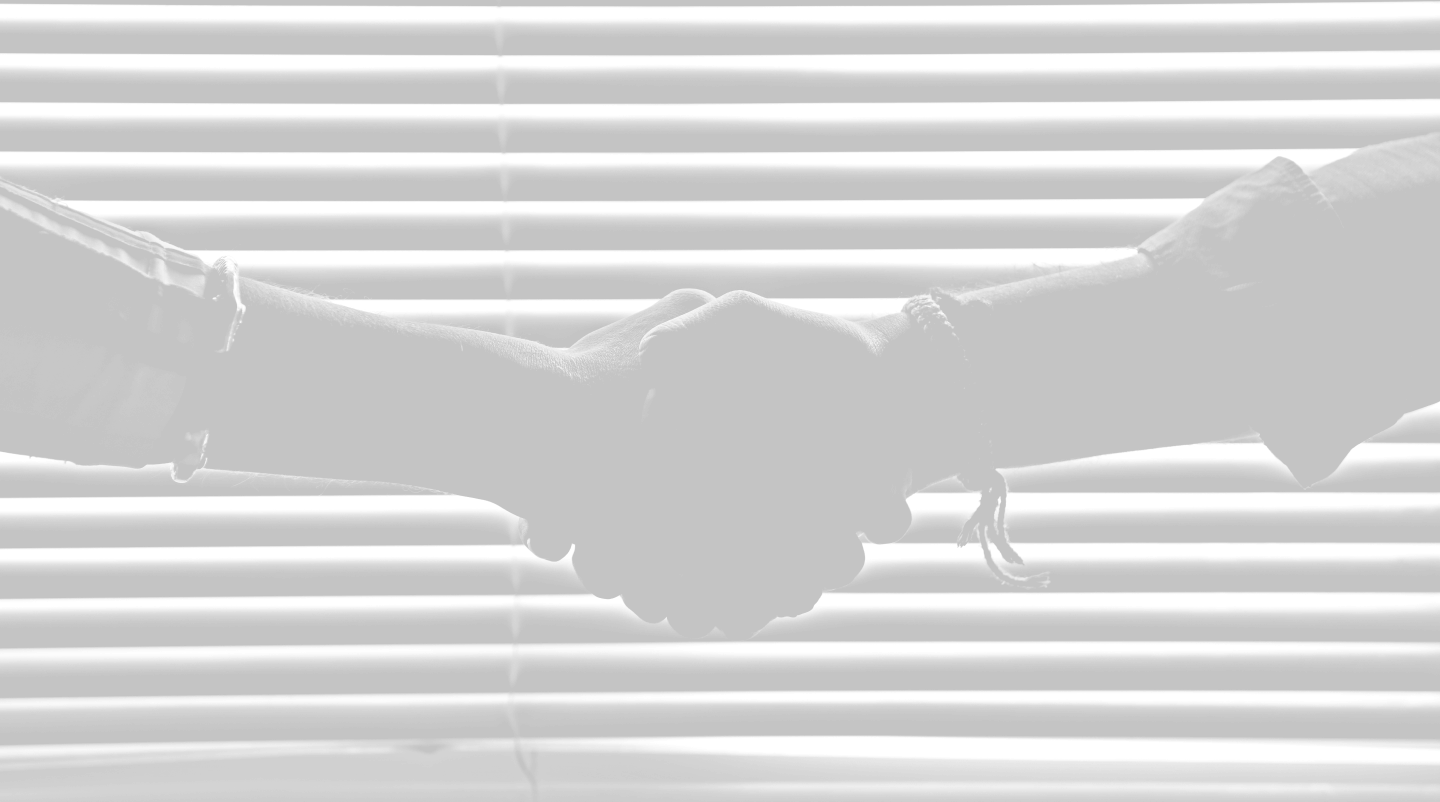 Partnerships
The foundation of Argyle's business is built upon well established relationships. We pride ourselves on continued partnerships across all business streams.
Whether it be local authorities, housing developers or our strong and established supply chains alliances between companies are not fleeting encounters, quite the opposite. We strongly believe that nurturing these long lasting partnerships creates a collaborative advantage.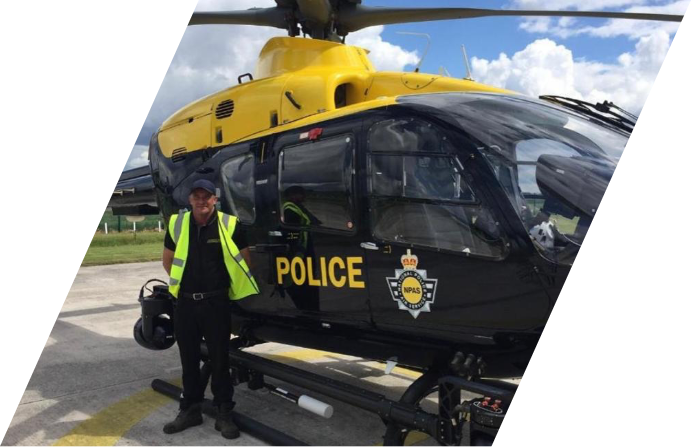 By priding ourselves on working tirelessly to continue building and maintaining all of our existing relationships we are able to work alongside many of our customers, developing joint ideas, overlapping operations and creating substantial change and even bettering the end product.
Many of our existing client relationships span a period of over 20 years. Working alongside our customers to help deliver an ever-evolving product, in an ever-evolving market.