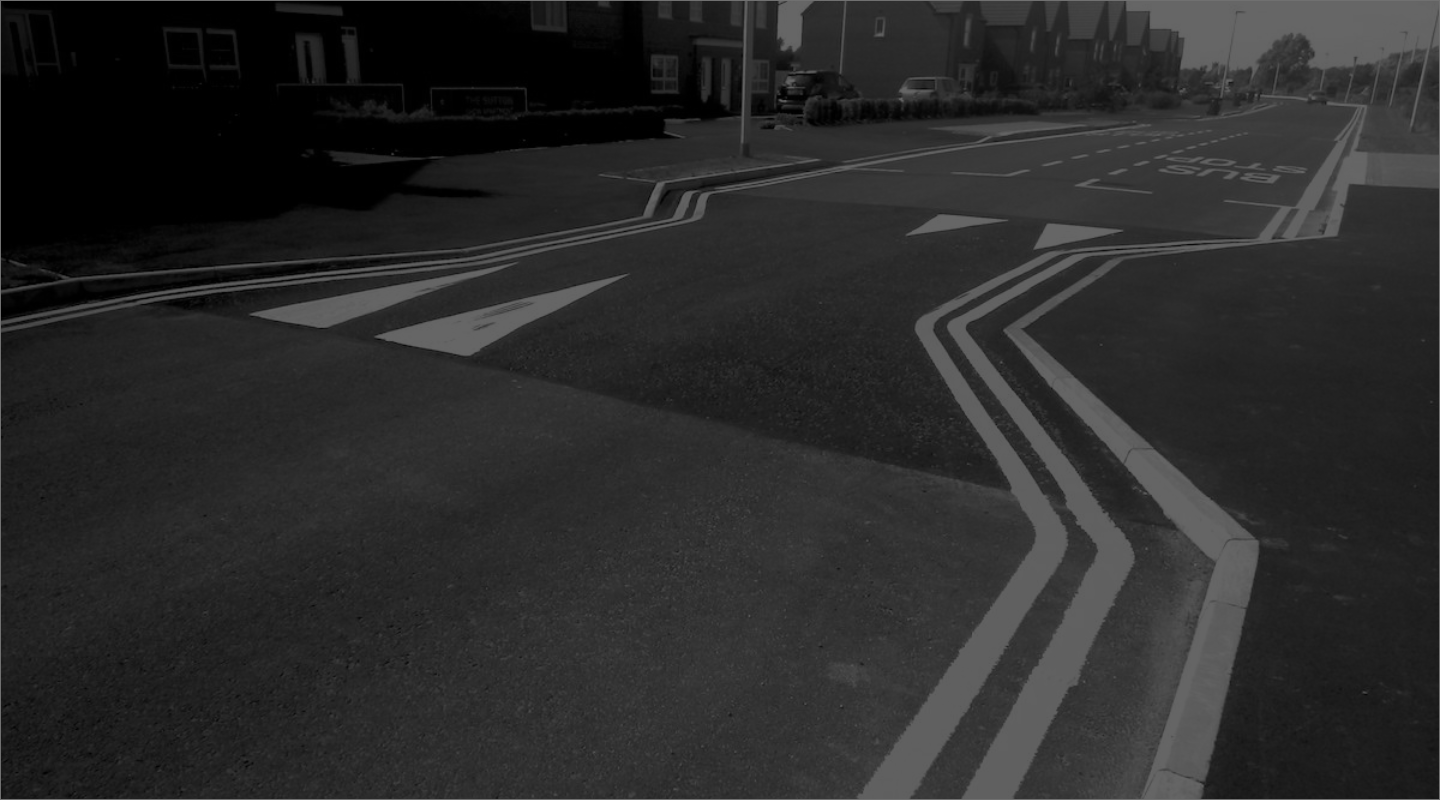 < Our Services
Surfacing
Argyle provides a range of surfacing operations in both the public and private sector ranging from asphalt repairs to complete road resurfacing and new road constructions.
We are experienced and certified installers for a full range of products including Thin Surface Courses, Hot Rolled Asphalt products, polymer modified products and Ulticolours.
Argyle can cover a wide variety of services as a Subcontractor or Principle Contractor:
Stone Mastic Asphalt (SMA)

Dense Bituminous Macadam (DBM)

Hot Rolled Asphalt (HRA)

Resin bound

Concrete

Multi-use macadam
Swinton Town Hall
Footpath paving remedials throughout the grounds, installation of dropped pedestrian crossings, drainage remedials and complete resurfacing to drive and car park areas.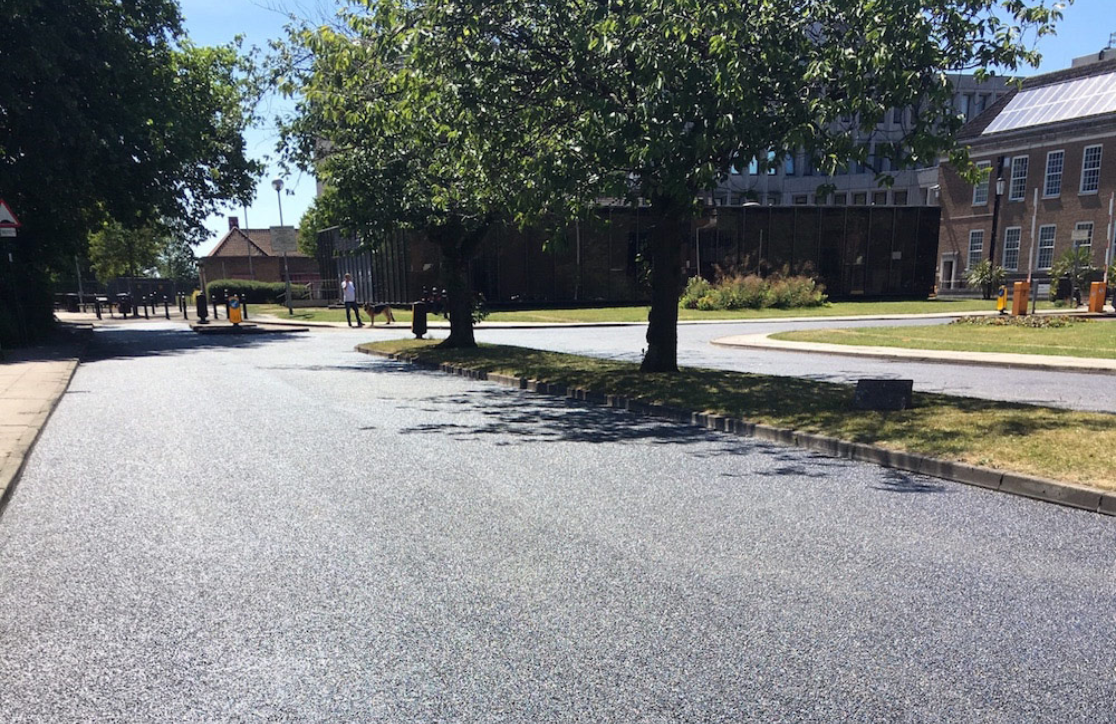 Abbeyfields, Sandbach
A joint venture development between Anwyl Homes and Redrow Homes. Argyle completed all surfacing for both developers, photo attached shows the carriageway specification of HRA surface course with buff coated chippings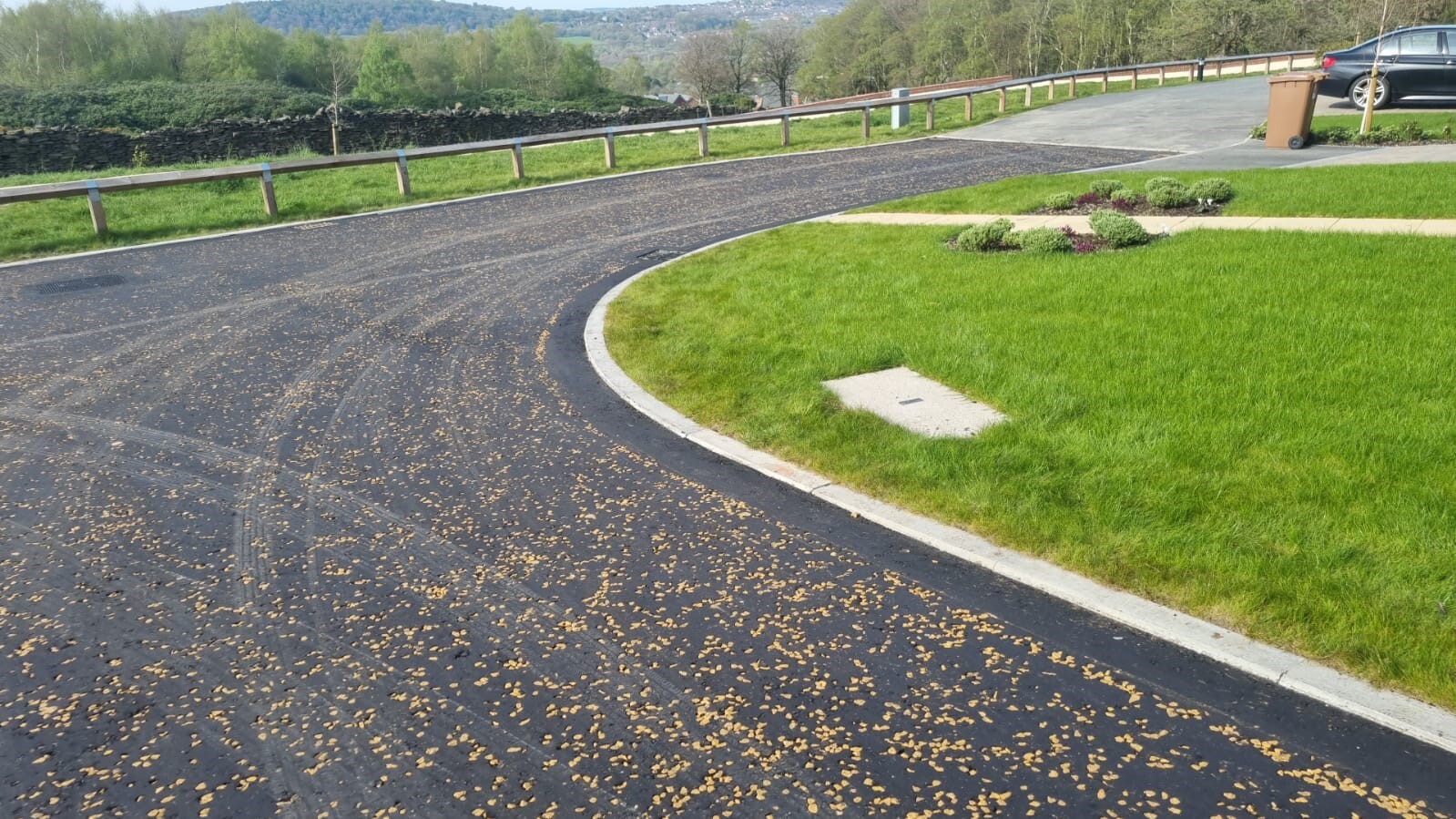 Carriageway Resurfacing
Including traffic calming
Final surfacing carried out to the carriageways for David Wilson Homes at their development Pavilion Gardens in Southport.